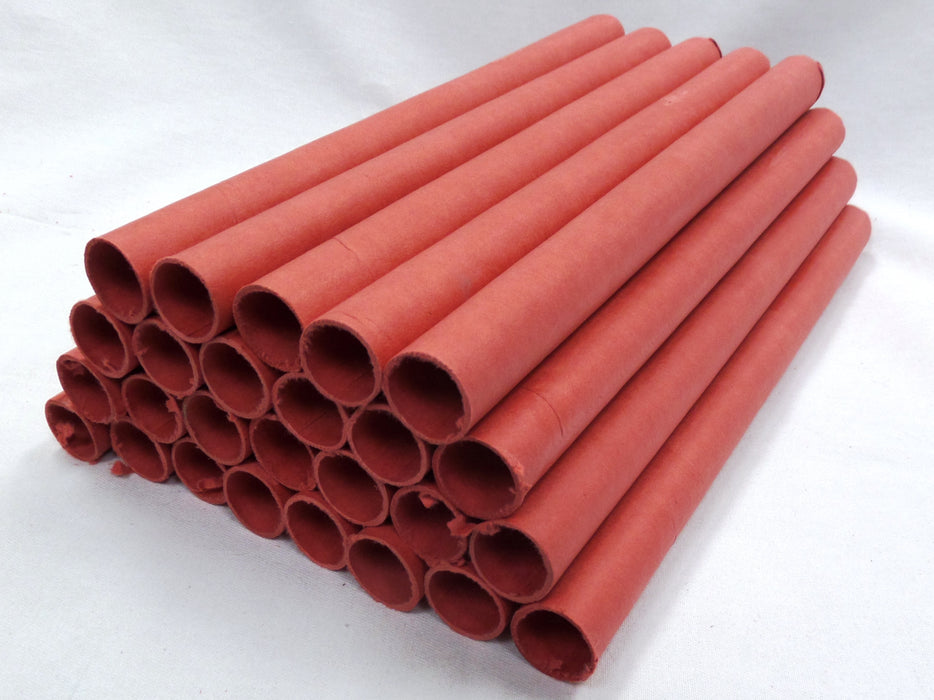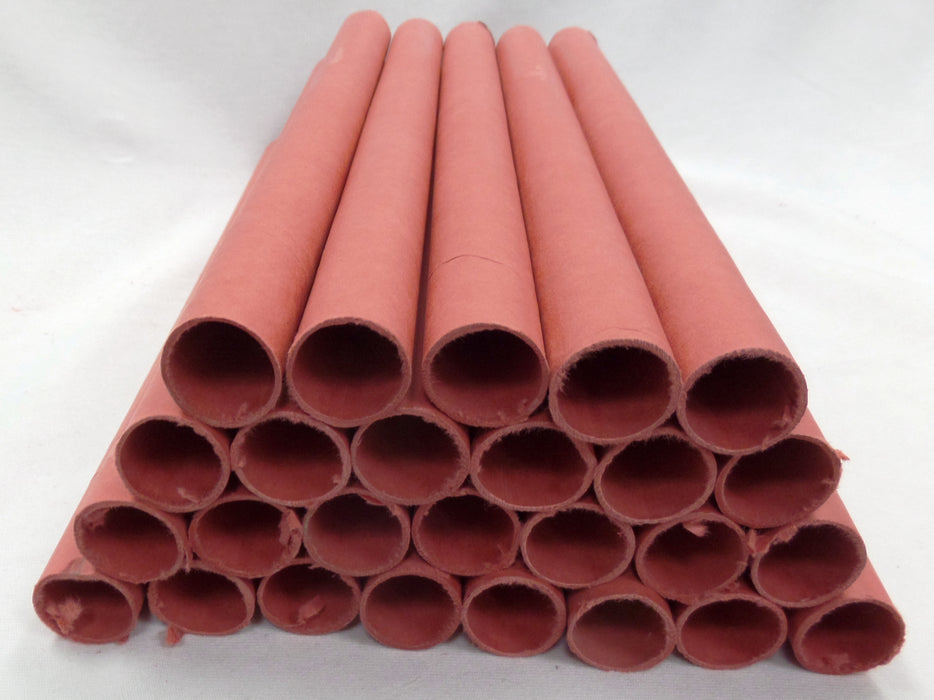 Flare Tubes - Pack of 25 ea.
Dimensions: 13/16" ID, 7/8" OD, 1/4" wall thickness, 12" length

Parallel wound red flare tubes intended to be used for making flares. Make your own flares to be used as a signaling device or to be used to light your next fireworks show.
 

Part #TU1176