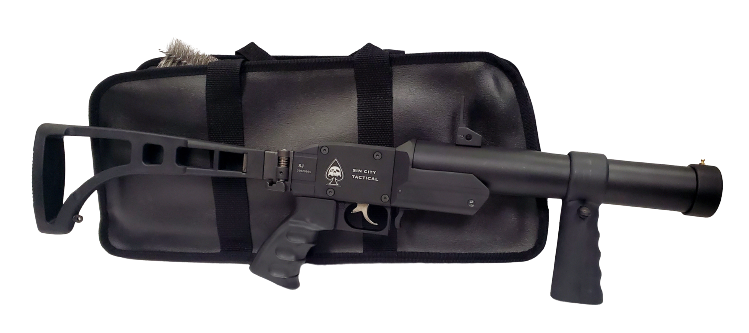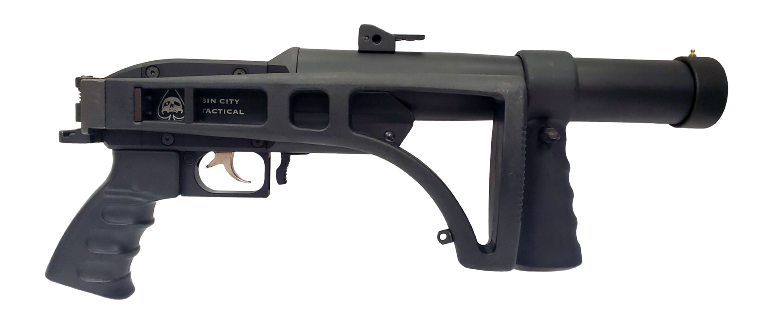 Single Shot 37mm Flare Launcher
Introducing the Skylighter Flare Launcher made by Sin City Tactical. This 37mm Single Shot Flare Launcher is designed with both functionality and durability in mind. Crafted from top-grade materials, this launcher is built to withstand the toughest conditions, ensuring its longevity and performance. Its sleek and ergonomic design provides a comfortable grip, allowing for easy handling and maneuverability.
With its single-shot capability, this flare launcher offers simplicity and ease of use. Whether you're a professional in need of a reliable signaling device or an outdoor enthusiast looking for a versatile tool, this launcher is a perfect choice. It is compatible with a wide range of 37mm flares, allowing you to choose the right flare for your specific needs. From distress signals to illumination flares, this launcher has got you covered.
This launcher can be used with our 37mm hulls & Payload Tubes! 
Part #TG1001