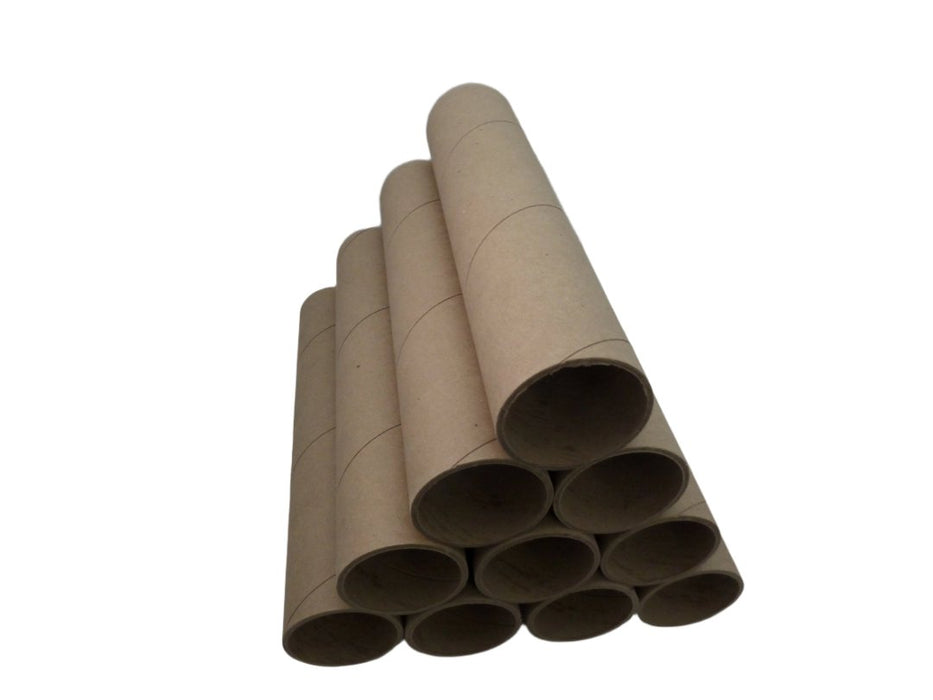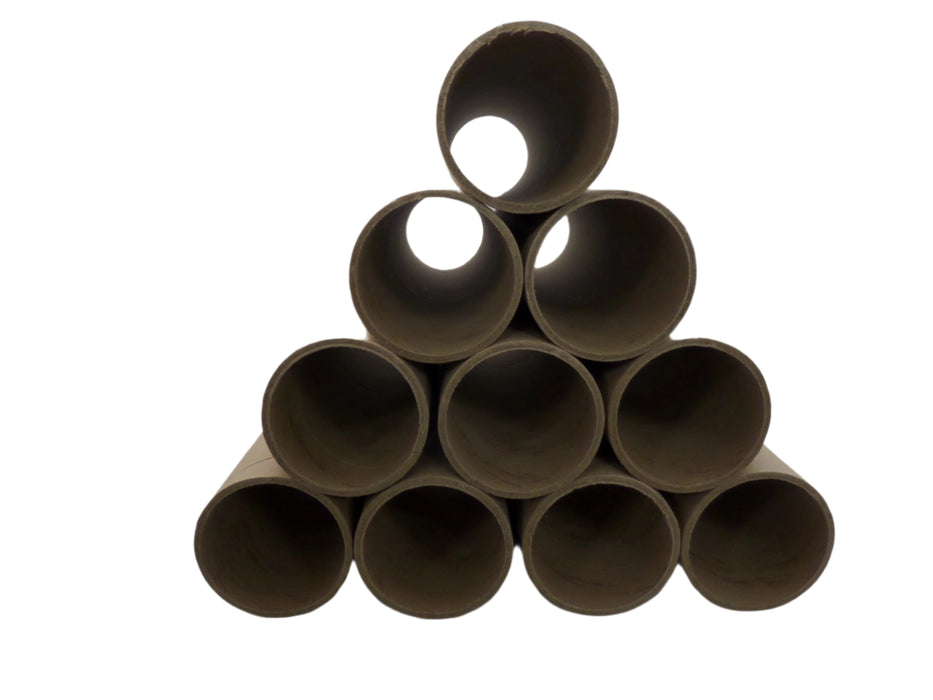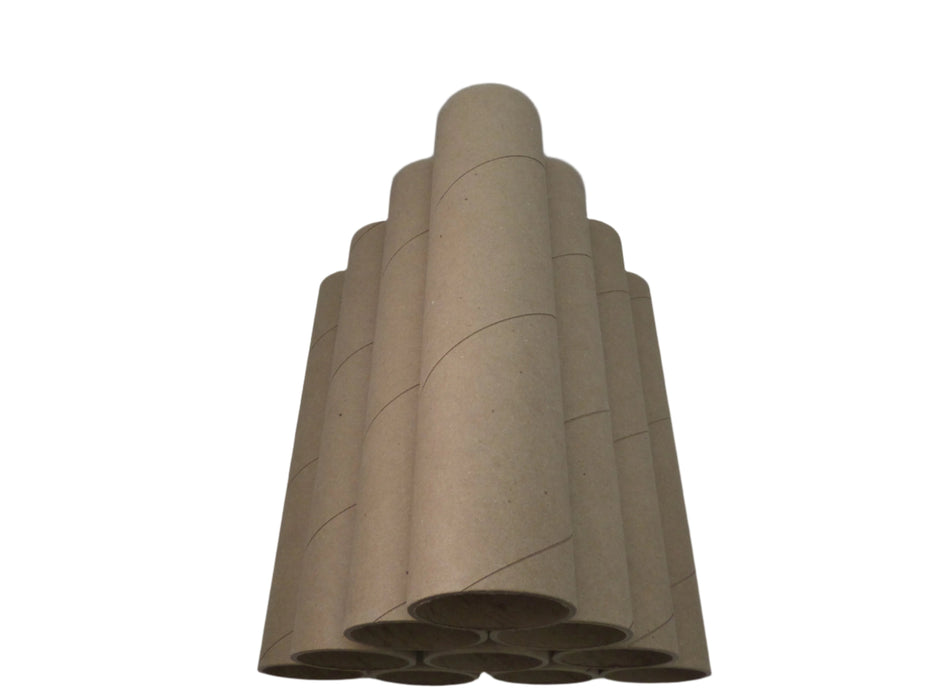 #100 2 1/2" Mortar Tube - Pack of 10 ea.
High quality, spiral wound, cardboard, #100 mortar tubes. A cheap alternative to fiberglass or HDPE tubes.

These tubes are not plugged.

Here's how to make Cardboard Mortar Tubes Last a Long Time
These tubes are to be used with either Plastic PL2040 Shells or Paper PS2025 Shells for a perfect fit.  

Dimensions: 2-1/2" ID, 2-3/4" OD, 1/8" wall thickness, 12" length

Part #TU2238