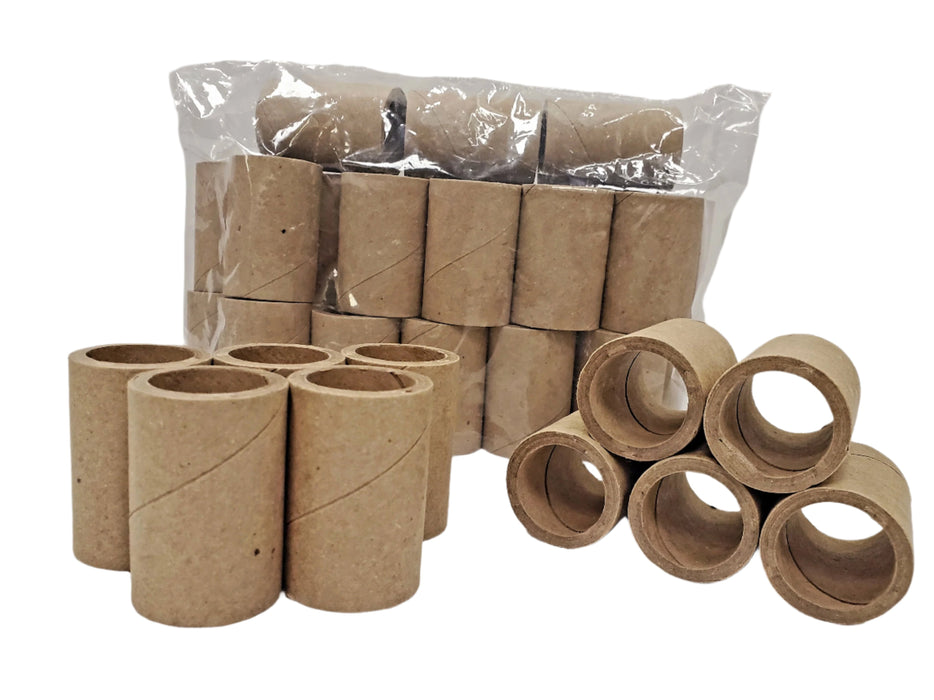 2" 37mm Pay Load Tubes are designed to be used with 37mm hulls. Use your own homemade black powder and load these up with your choice of Stars, Smoke mix, or Flying Fish Fuse.  Comes in a pack of 25. 
Outside diameter is  1 1/4" 
Inside diameter is 1" 
These are NOT intended to be used for making anti-personnel rounds. Doing so could constitute as "Possession of a destructive device". 
https://www.skylighter.com/products/37-mm-hulls?_pos=1&_sid=5af8e95ef&_ss=r
Part # TU1003