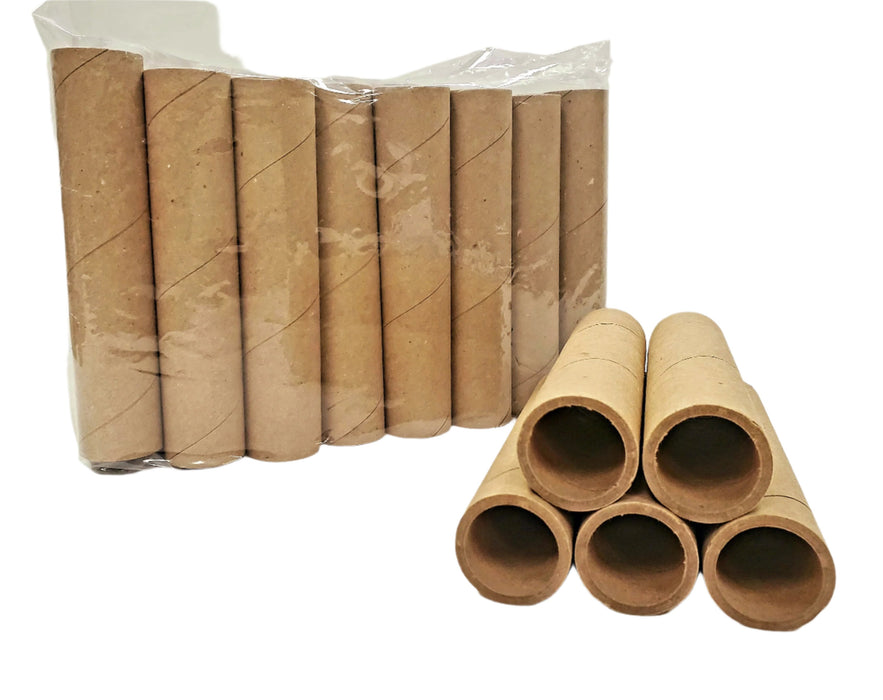 3 Pound Double Voice Cracker Tube
Theses heavy duty tubes are custom designed to work with our 3-Pound Double Voice Cracker tool set.  These tubes come in a pack of 25.
Dimensions: 

Length: 6-inches

Outside Diameter: 1 1/4-inches

Inside Diameter: 1-inch
Ready to make your own 3-Pound Double Voice Crackers? Check out the custom tool set which makes constructing them a snap!


---
These tubes can also be used for the 37mm Hulls. 
Checkout Skylighter's complete line of 37mm tubes, hulls, and related products here.

Part # TU1375