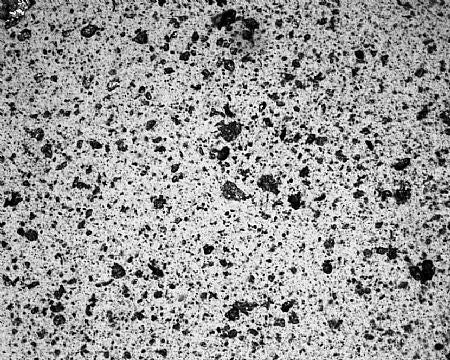 MIL-AL500 Dark Flake Aluminum 1/2 Pound
400 Mesh, coated Aluminum.  Sold by the 1/2 Pound

This fine micron high performance aluminium is of the highest quality. 
This is not your run of the mill dark aluminum, and after a bit of testing, we found it behaves a bit differently then Indian Blackhead Aluminum (IBA) or Eckart German Blackhead 5413 Super H (German).

It's extremely light and fluffy and under the microscope, you can see a diverse range of particles all in irregular shapes from sub-micron up to about 8-micron.

It incorporates well with spherical aluminum well lowering the ignition point dramatically and that's really not a surprise considering its origins in explosive manufacturing.

It has great coating properties and blends quite a bit better than German. When used in even small flash devices the pitch is sharp and brisant. And while we haven't tested it yet I would imagine it would be amazing in ignition compositions especially for extra-hot, dipped primes and e-match formulations.

So far we are quite impressed with its substantial performance!
Get it while it lasts. 


Part #CHAL500