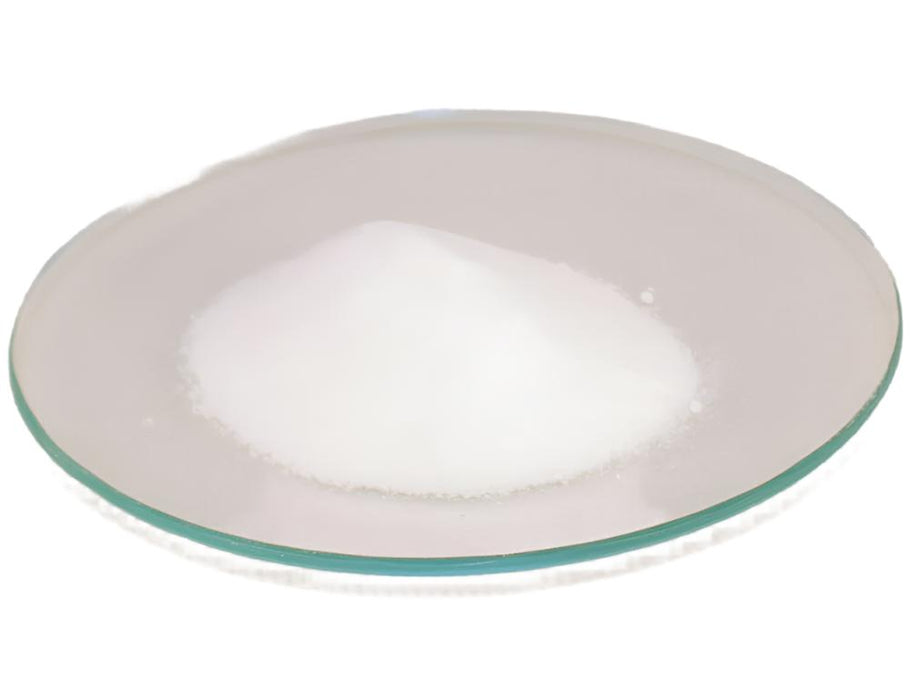 Potassium Nitrate, technical grade crystals, 1 lb. Unit
(saltpeter, salt peter) [KNO3] White powder.

Potassium nitrate is one of the most frequently used oxidizers in pyrotechnics due to it being the main ingredient in black powder. If you're making your own black powder you'll need a large amount of potassium nitrate as it makes up 75% of your black powder. A lot of pyrotechnic formulations use black powder as it's base including primes, glitters and many spark-producing formulations. 

This particular potassium nitrate works great for ball milled or screened black powder.

Formula for Making Black Powder
75% Potassium Nitrate
15% Charcoal
10% Sulfur

Assay: 99.5% purity minimum.
Impurities:
Cl: 0.06% max.
Na: 0.2% max.
Moisture: 0.1% max.
Water Insolubles 0.01% max.
Part # CH5304 OR CH5300