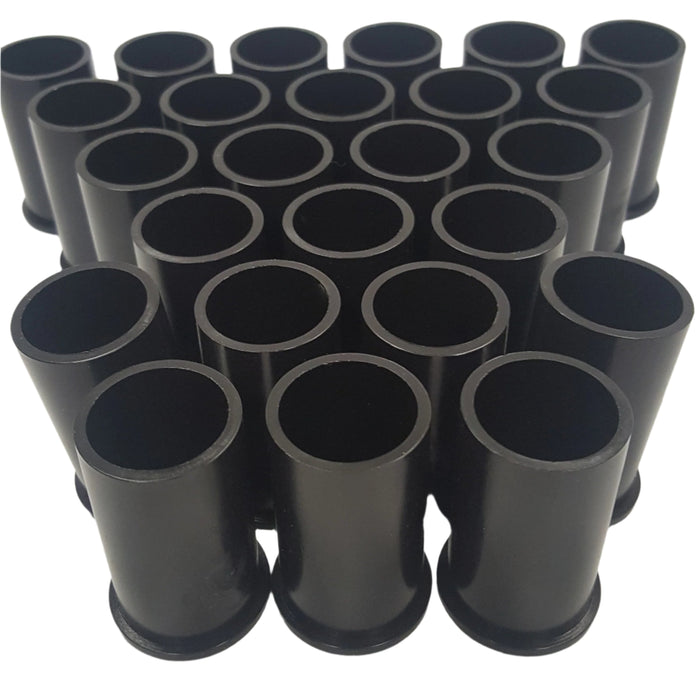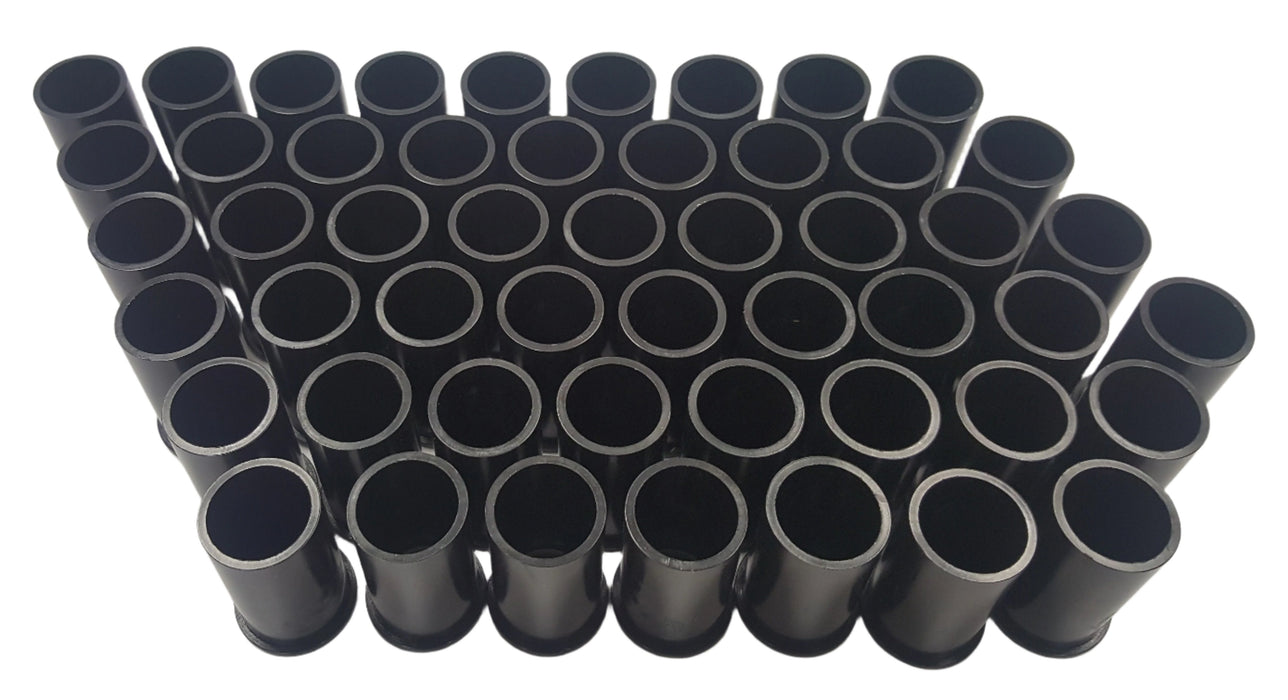 26.5mm Hulls For Flare Gun
 26.5mm Acetal Plastic Hulls. For use with #209 shotgun primer.
Empty re-loadable 26.5mm flare hulls. Accepts standard 209 shotgun primer. You can use these to reload flares, smokes, and firework rounds over and over again. These will fire out of any 26.5mm flare gun.
Made from Acetal plastic, or Polyoxymethylene (POM) commonly know as Dupont's brand name Delrin®, is an engineering thermoplastic. It is a lightweight, low-friction and wear-resistant material with good physical and processing properties.


Bag of 25 pieces. 
Part #PL1001