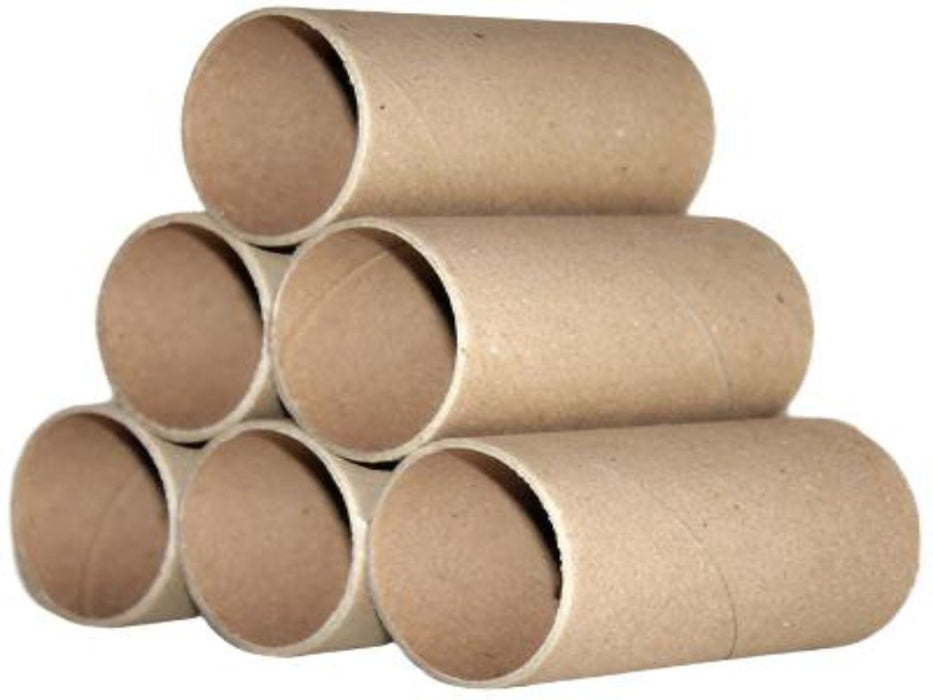 1-9/16" ID Class C Star Shell - Pack of 50 ea.
These tubes were made to be used in consumer fireworks ("Class C") mortar tubes. There's no "standard" consumer mortar tube size. So, be sure and measure the inside diameter (ID) of your tubes to make sure the fit will be right. Keep in mind that finishing these tubes will add a little more to the outside of the tube after taping.
If you want to buy mortar tubes to go with these tubes, our HDPE and fiberglass Festival Ball mortars will work perfectly.

Dimensions: 1-9/16" ID, 1-3/4" OD, 1/16" wall thickness, 3" length


Part #TU2147