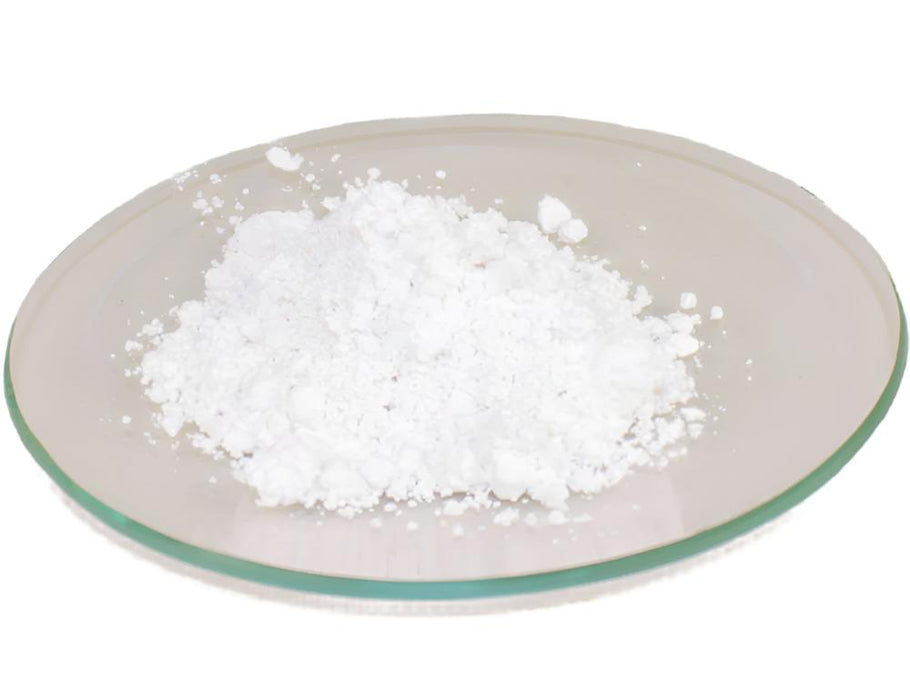 [BaCO3] White powder. 98.0% minimum purity. 

Barium carbonate is an acid neutralizer for formulas using potassium chlorate or barium chlorate. It's also used as a green color agent or a delay agent in glitter compositions. 

Although they are not interchangeable with barium carbonate, other green coloring agents are the oxidizers barium nitrate and barium chlorate and the salt--barium chloride. Boric acid is used in some liquid fire formulas.
Radiant Green Fireworks Star Formula
Part #CH8025